DMV EcoAdventures
DMV EcoAdventures, through hands-on, minds on learning experiences in local parks and places in DC, Maryland and Virginia, works with groups of kids to learn and to explore nature. DMV EcoAdventures believes kids deserve learning experiences centered around their local environment, where they can express their curiosity with peers and a caring adult.
About Outdoor Education Classes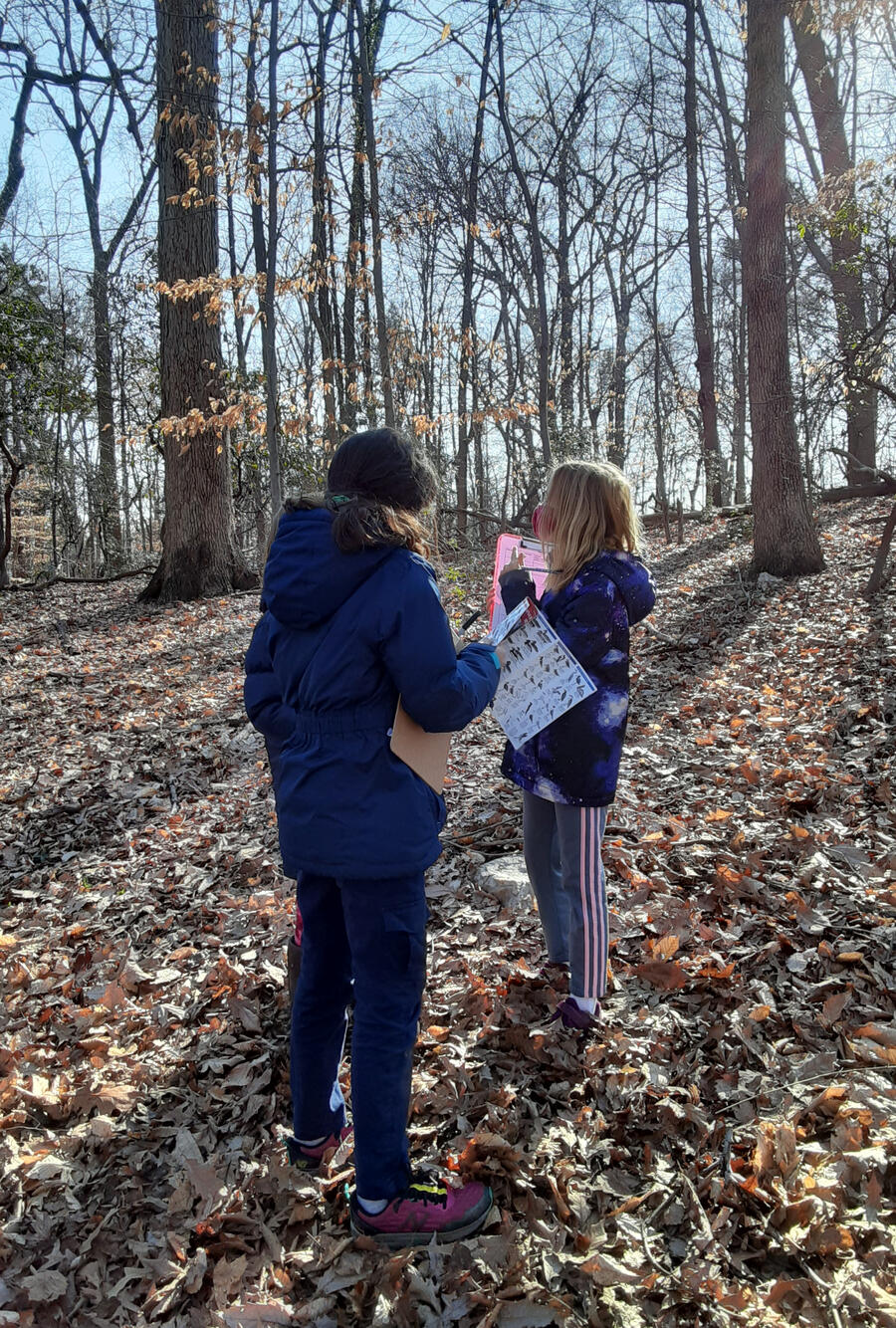 Learning pods can request a weekly class. Occasionally DMV EcoAdventures creates sessions at a set time that individuals can directly enroll in. All classes are held outside either in a family's backyard or in a local park/area. Classes are typically between an hour and a half to three hours each week and run for 6-8 week sessions. DMV EcoAdventures typically works with students between Kindergarten and 6th grade. We take Covid-19 seriously and we have protocols that children, families and staff must adhere to in order to ensure we are helping to flatten the curve.
About Ellen Oshinsky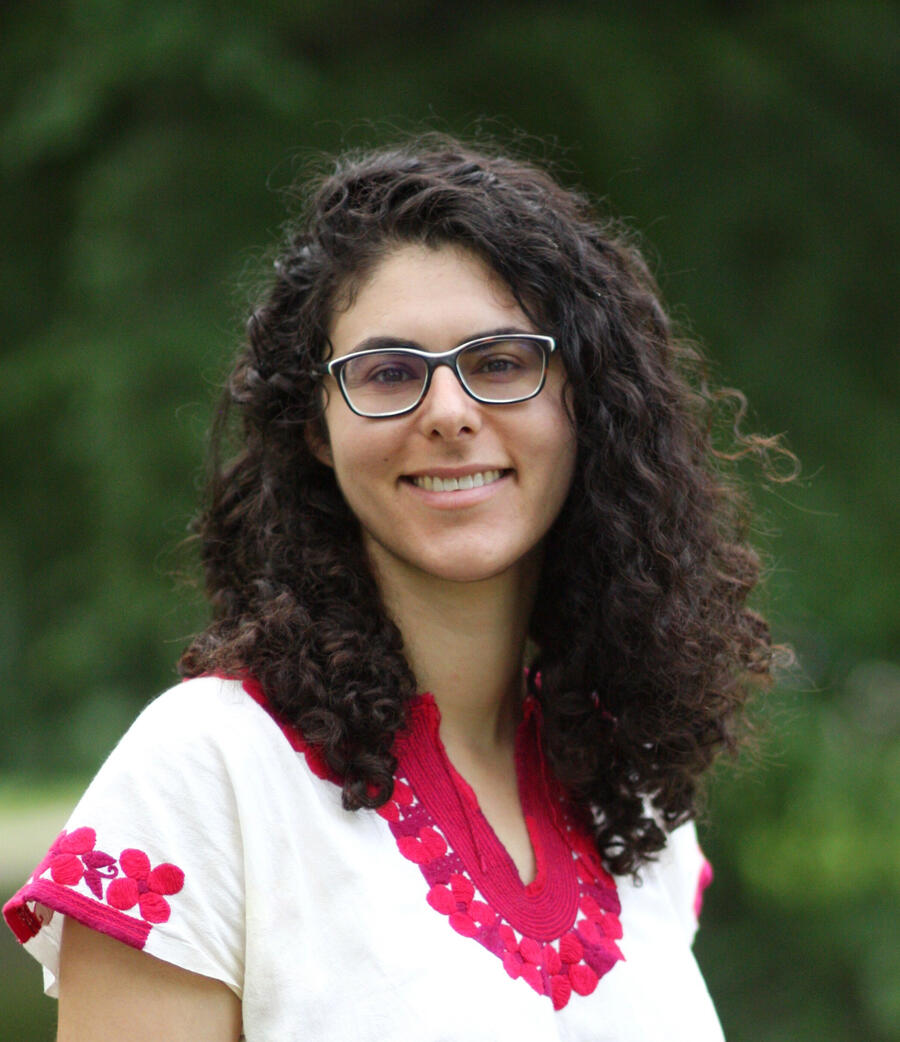 DMV EcoAdventures is run and taught by Ellen Oshinsky. Ellen is a seasoned educator, having worked as a NYC Public School Teacher and an environmental educator with Audubon New York. Ellen has a MA in Elementary Inclusive Education from Teachers College, Columbia University and is fluent in Spanish.

Ellen can be reached at ellen@dmvecoadventures.com
Curious to learn more?
Touch base with DMV EcoAdventures by dropping a line below, including your zip code, so I can follow up with you directly and to learn more about our services and availability.
DMV EcoAdventures Newsletter
Curious to hear about upcoming classes and availability with DMV EcoAdventures? Want resources or ideas of how to connect with your family in nature in the Greater Washington DC area? Subscribe
below to our newsletter hear more!
© Ellen Oshinsky 2021. All rights reserved.